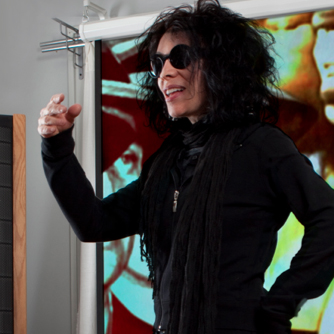 Meet the Team
Kasumi's vision is brought to life by Polygon Spaceship, a small studio from Cleveland, OH. When we're not busy with creative and visualization work for B2B customers we love working on fun and exciting new apps and games.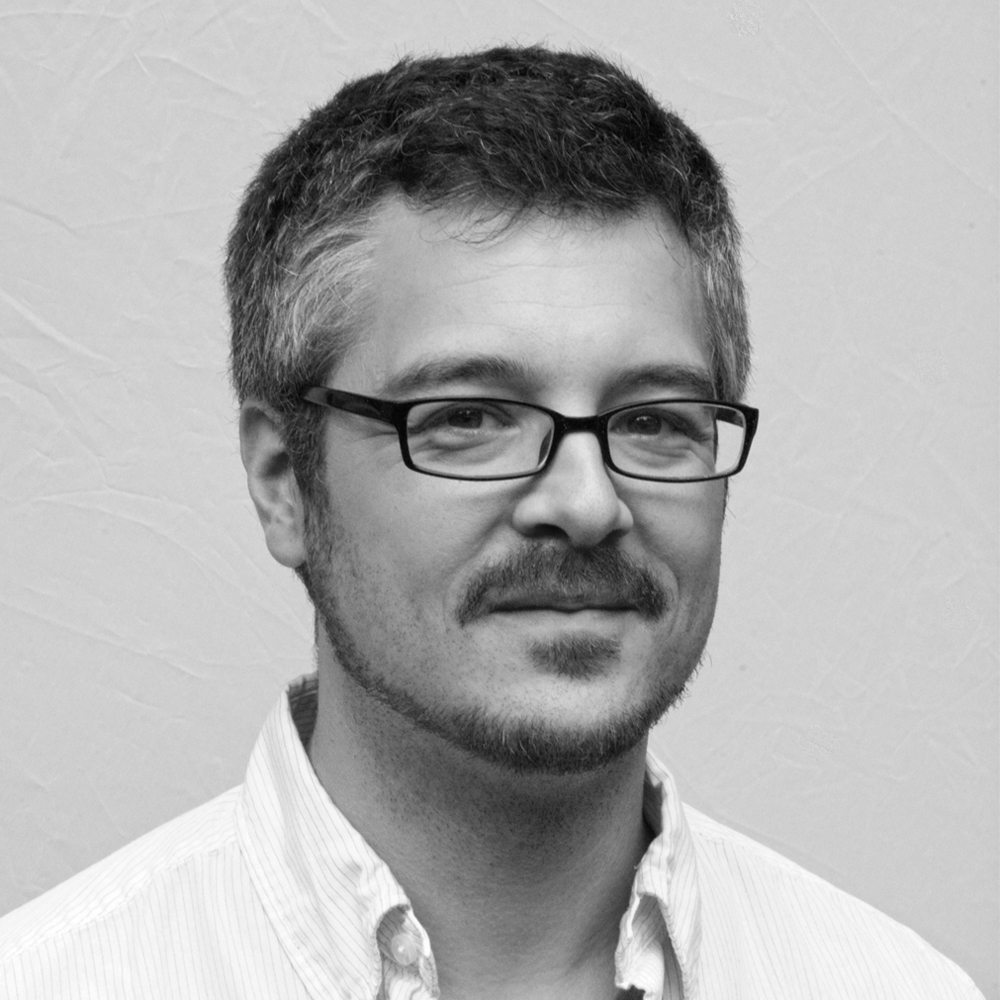 Tony
Programming
Tony loves taco night. He's also really great at problem solving and writing apps.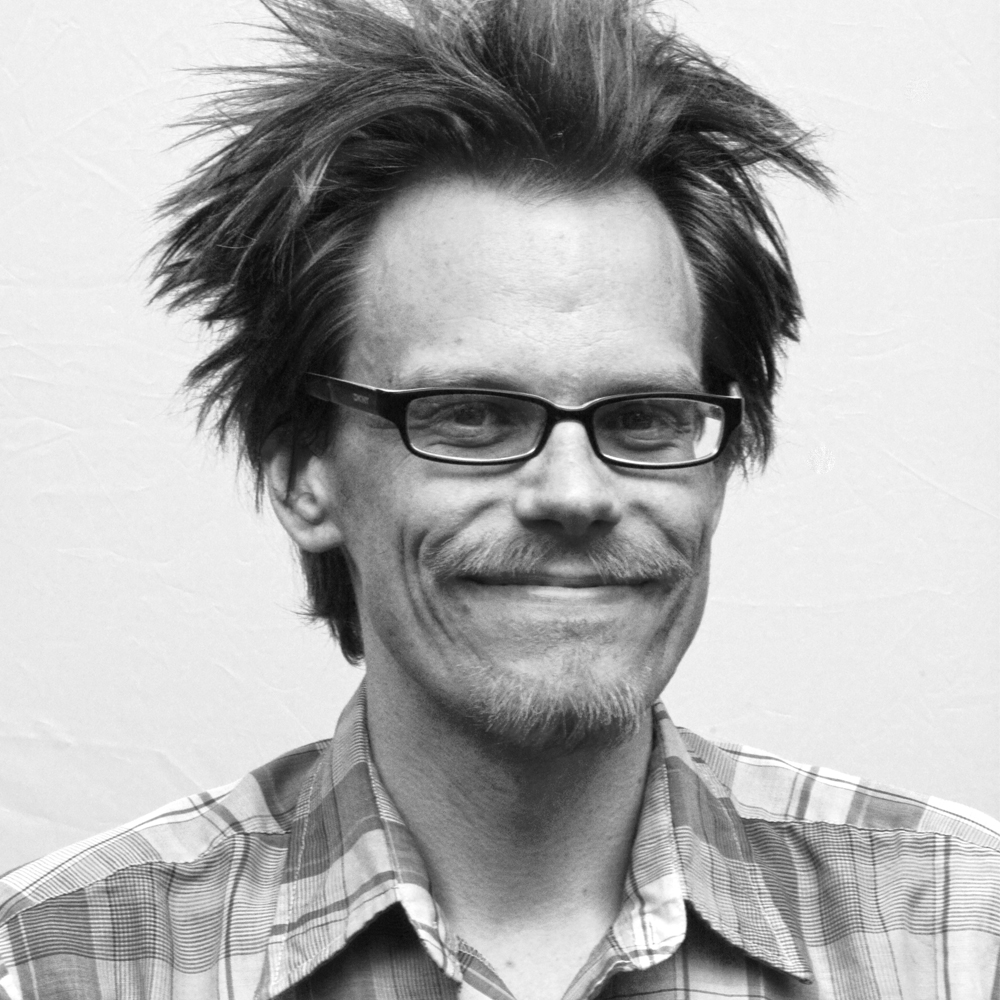 Matt
Design
Matt once swam across a lake! His day job is designing experiences and helping create the artwork for them.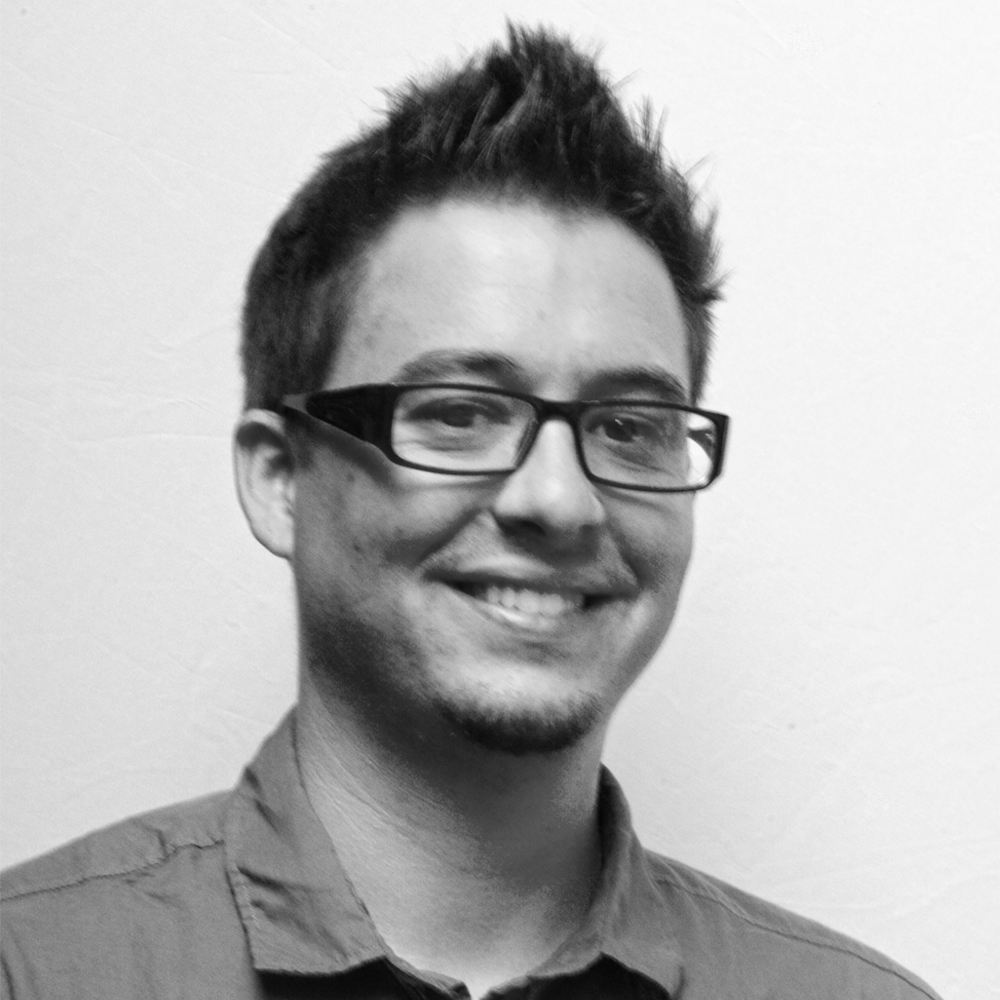 Ian
Marketing / Video
Ian is almost a professional electric skateboarder. For fun he loves creating and simulating things in 3D.